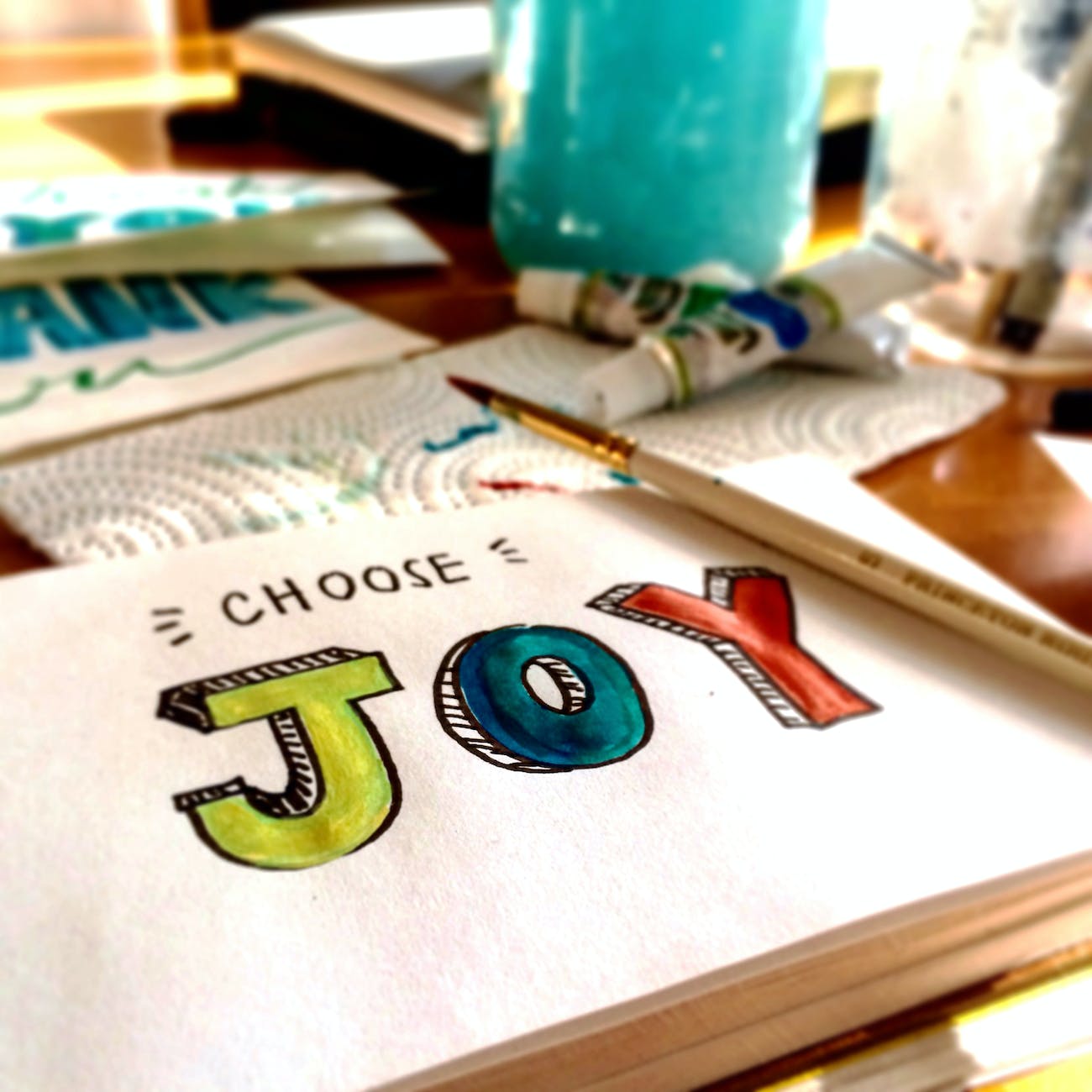 Happiness, happiness, happiness everywhere;
Instead of it, I find hatred everywhere!
Whatever has happened to Happiness?
Why is she lost and all are doomed in unhappiness?
---
Greed, corruption, lust, you name it,
We have loads of it
In all of us. Then how can one expect happiness?
When in fact we are full of sappiness!
---
Alas! If everyone was sane enough,
To live and let others live at least once!
Yes, what does it take for you
To think of others at least once!
---
Am I asking too much?
Or am I right enough?
To expect at least this much
From all of you soon enough.
---
Yes, can I ever be happy?
At least for one zillionth of a second!
Will you be good enough?
To me and others and call the perennial Satan's bluff!
---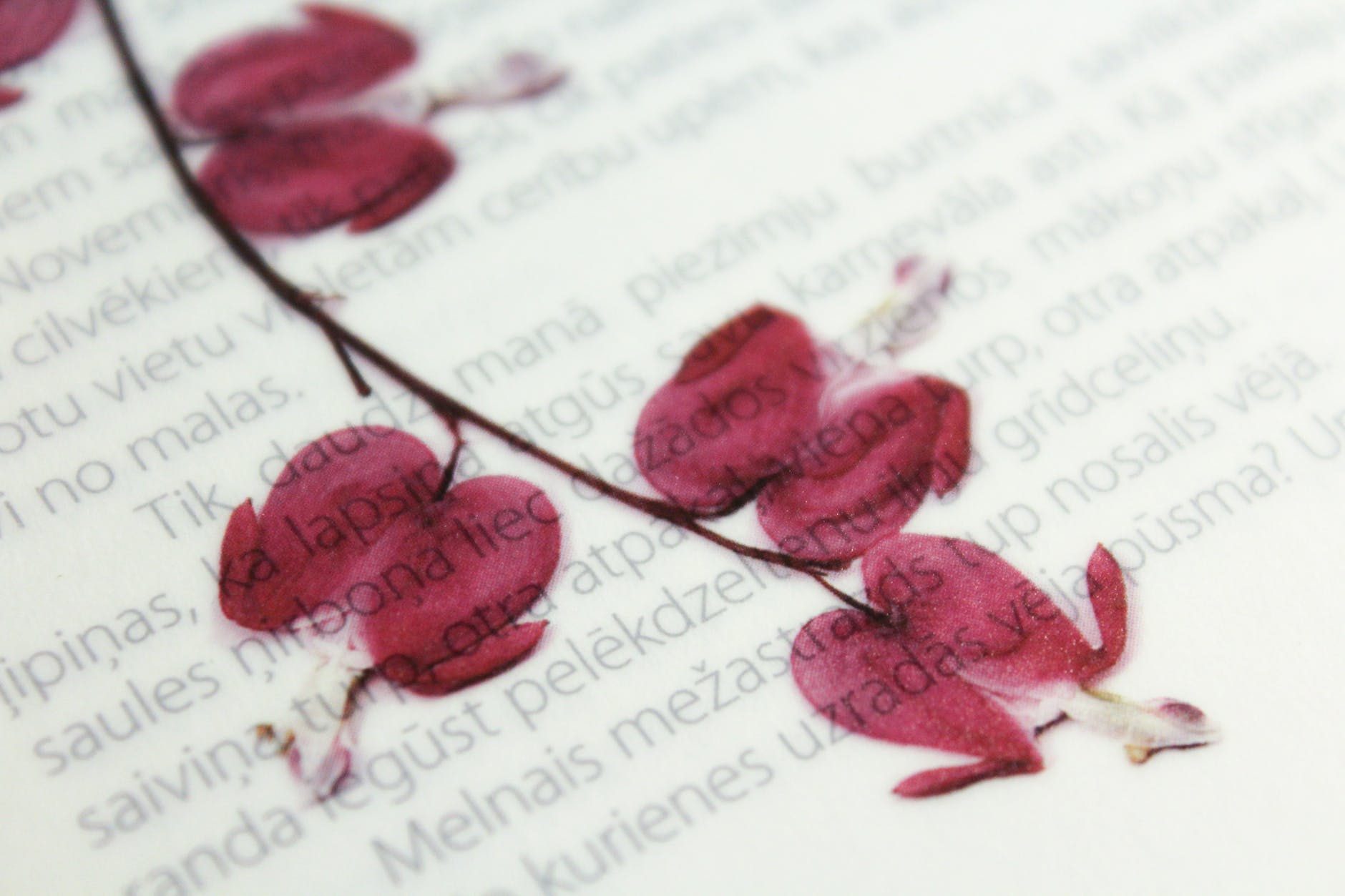 Guys and ladies, it's been literally ages that I have tried writing poetry. Let me know your thoughts – honest ones, though! Thank you in advance.