Take the first step towards growing with me naturally today!
Life is beautiful – Enjoy it! Be at your best behavior always and in all ways no matter what. There is just one life in this world. So give it your best at all times.
An honest exposition of life through the eyes of a Homeopath and a Biomedical Engineering Scientist. Grow naturally without any side effects!
Nearly all of my research publications are available here –
https://www.researchgate.net/profile/Jameel-Shaik-2
One of my favorites from my research publications available on Google Scholar –
https://scholar.google.com/citations?view_op=list_mandates&hl=en&user=hjVTkIsAAAAJ&tzom=-330
So, learn more, download more, and cite more (just kidding!).
An endeavor from a peace-loving Homeopath
Improve or maintain your health through Homeopathy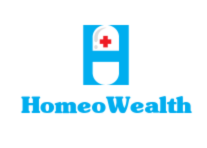 Passion Life Skills Academy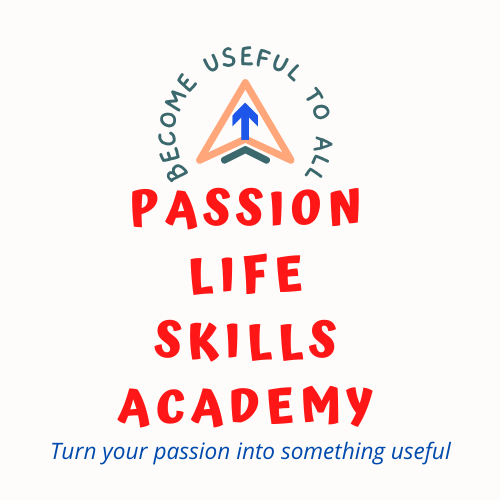 In life, do whatever you want to freely but with caution – don't break anyone's heart, not even your own"!

Dr. Jameel Shaik
Few books to grow naturally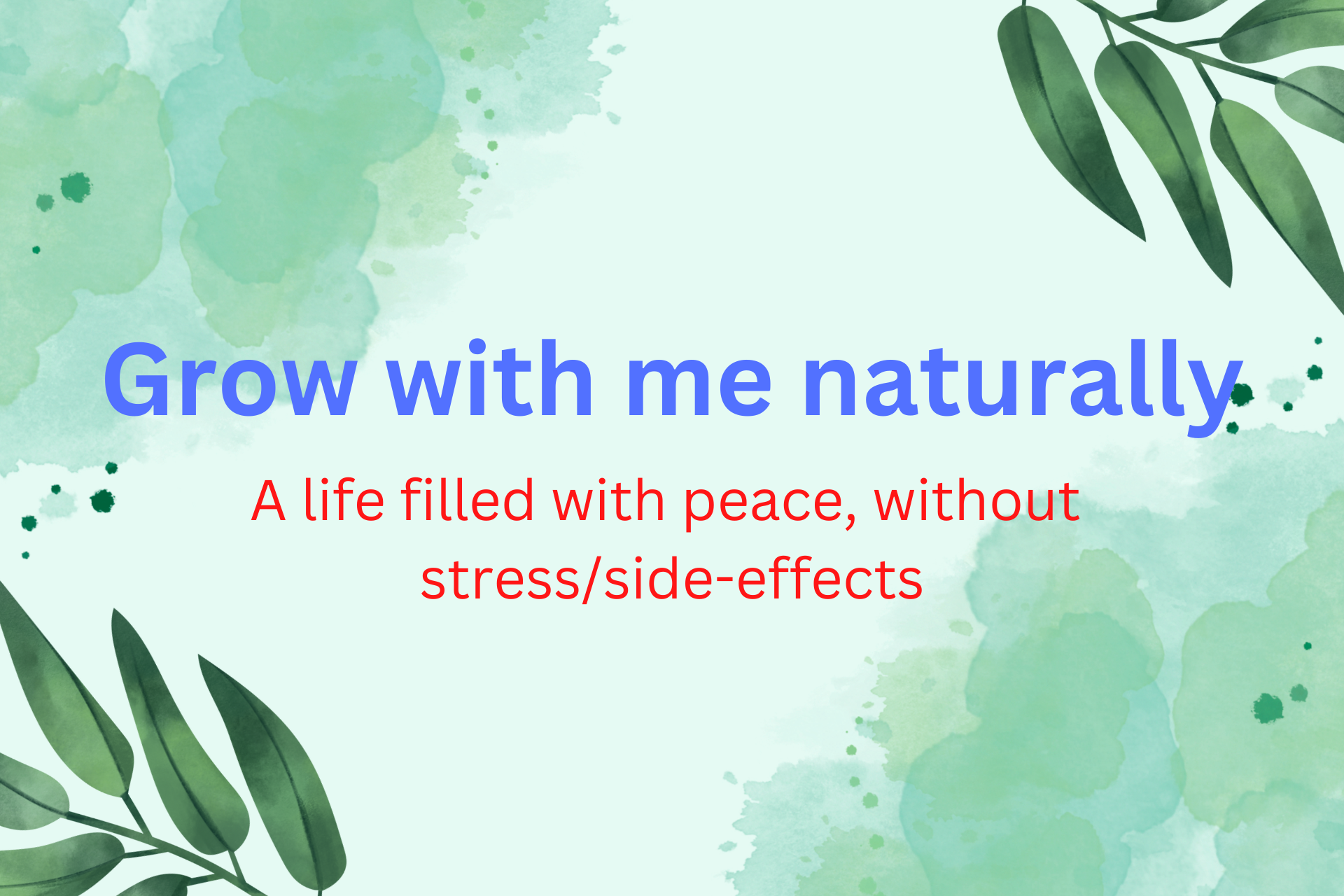 Latest posts to grow naturally
Content Creation at its best – Wanna try us out?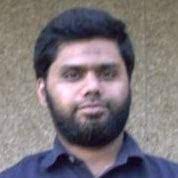 For any projects related to Homeopathy, Biomedical Engineering, Nanobiotechnology, Nanotechnology, get in touch with us at +91-7989560370
jameel dot shaik at gmail dot com
Do you need help with creating content, or writing anything at all?
Do you need help in living a healthy life?
Do you need help just being happy? I can never forget what the late John Lennon wrote in his class when his teacher asked the class what the students wanted to be when they grew up. Lennon's answer was – "Be happy"!
Do you need help with anything at all?
Any of the above – please obtain appointment/s at y/our convenient times
https://paypal.me/jameelshaik?country.x=IN&locale.x=en_GB
Please do not hesitate to get in touch with us. We are here to help you always and in all ways. No matter what, always live a happy and cheerful life. And do not forget there is always a scope to do better in your life. Always, trust me PERIOD
WhatsApp 091-7989560370 or Skype – homeowealth – Kindly message before calling 📞 Second opinion about Homeopathic treatment or any other questions regarding Homeopathy.
care at homeowealth dot com
homeowealth at gmail dot com
GET IN TOUCH
Know more about us
My articles, posts in other websites
Google Scholar – https://scholar.google.com/citations?user=hjVTkIsAAAAJ&hl=en
LinkedIn – https://www.linkedin.com/pulse/20140623032009-12231147-making-your-day-really-work-for-you/
https://www.linkedin.com/pulse/healthcarewellness-conundrum-part-i-dr-jameel-shaik/
https://www.linkedin.com/pulse/once-think-others-just-you-dr-jameel-shaik/
HomeoWealth – http://homeowealth.com/types-of-practice/
Medium – https://jameel-shaik.medium.com/how-many-lives-of-parents-elderly-are-being-lost-during-this-covid-19-pandemic-6ecd15cd42ca